November 7th, 2018
11:30am – 1:30pm
at the Multnomah Athletic Club

Learn how to prepare for the next recession with Risk Management Expert, Ed Schreiber.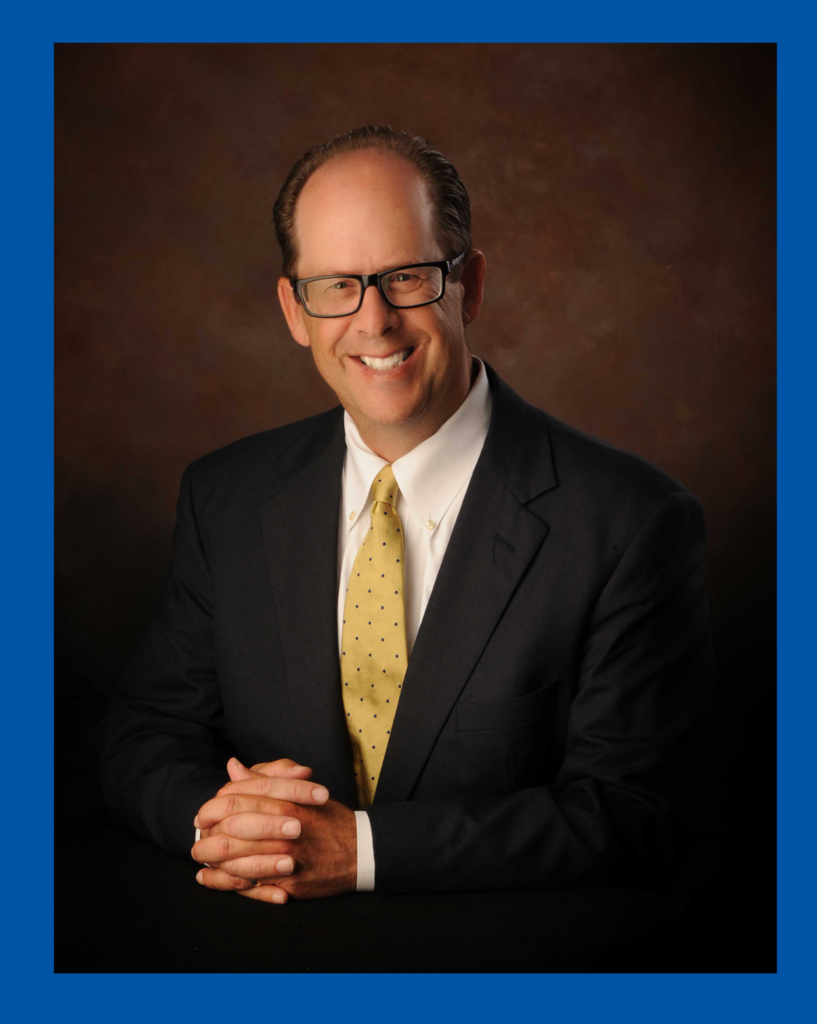 Ed Schreiber, RMA National Board Chair, has served RMA in a variety of roles including Member, RMA Executive Committee; Member and past Chair, Enterprise Risk; and Management Council. In addition to his RMA service, Ed has years of experience in the banking industry. He began his career with the Office of the Comptroller of the Currency (OCC). During Ed's 19 years of service with the OCC, he served in managerial, analytical, and technical positions. Following that, Ed was Managing Director with Alvarez & Marsal Financial Industry Regulatory Advisory Services. He also served as Chief Risk Officer and Regulatory Liaison for TD Bank, N.A. and its predecessors, a $180 billion regional bank, for 11 years. Currently, Ed is the Chief Risk Officer/Executive Vice President with Zions Bancorporation.