Marisol McAllister


President


RMA Portland Metro Chapter
Real Estate Attorney
Farleigh Wada Witt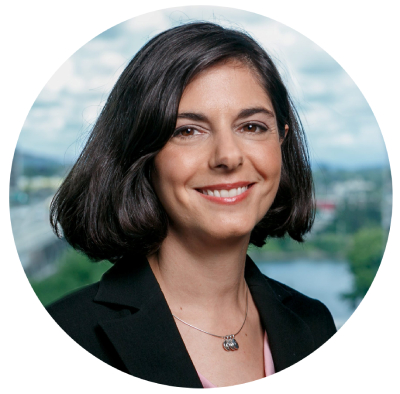 Marisol McAllister has vast experience advising clients involved in simple and complex real estate transactions and developments. Because of her experience, Marisol is on the Oregon Real Estate Agency's approved list of condominium lawyers. Marisol is a master at closing real estate deals because she has experience from all sides so she can quickly analyze the issues and zero in on what needs to be done. She steers clients in the right direction and gives them the confidence to make good decisions. While Marisol's practice includes real estate, financial services, and business, she finds real estate development and transactions to be the most rewarding because no two deals are the same. She enjoys diving into difficult issues, simplifying them for her clients, and expanding her level of expertise through new experiences. You can connect with Marisol at:
Alex Gosline
Vice President
RMA Portland Metro Chapter
SVP, Commercial Lending Team Leader
Pacific West Bank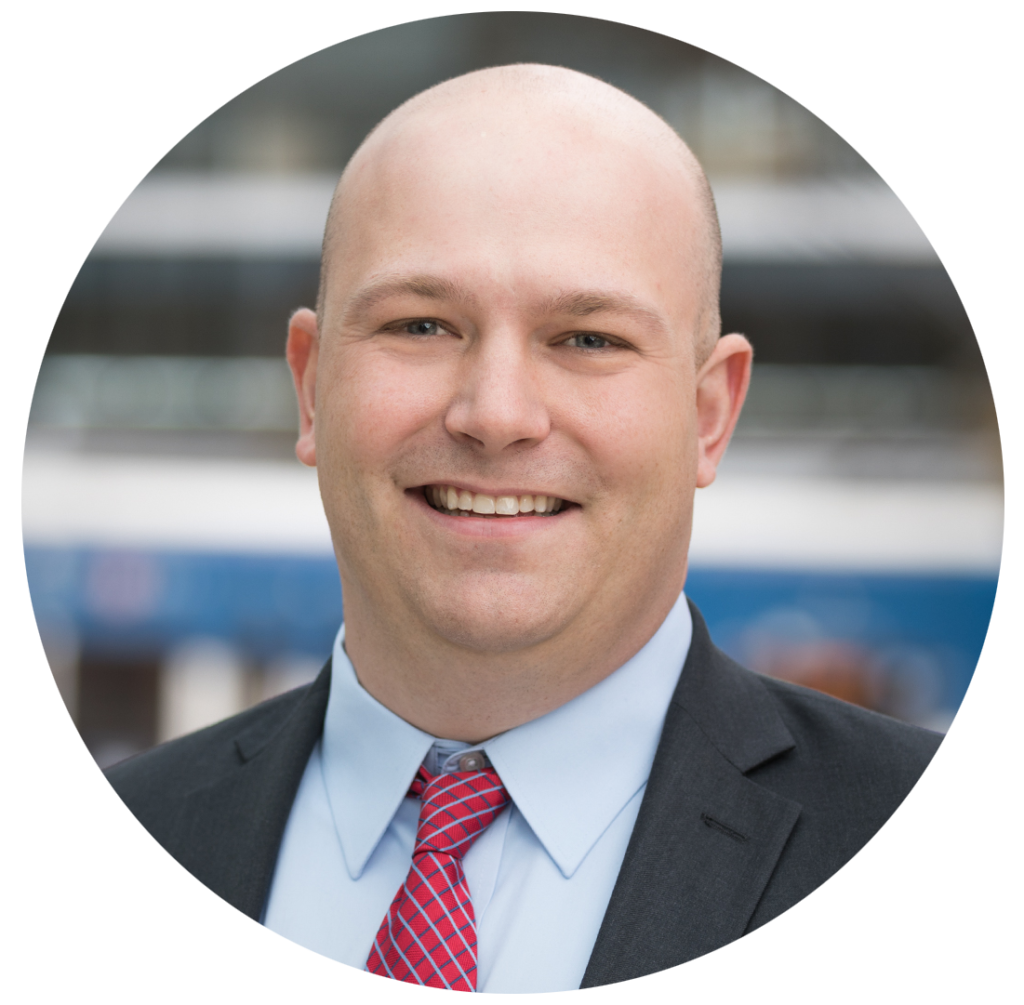 Alex Gosline
has been an active member and committed supporter of the RMA since 2012, matching his tenure in the Portland commercial banking market. He has experience in all areas of commercial lending, from analysis to production. Most recently, Alex joined Pacific West Bank in 2018 as a Commercial Lending Team Leader with the aspirations of growing Portland's only locally headquartered business bank. Alex holds a BA in Finance and Business Management from The University of Montana and an MBA from the University of Oregon. He is also the current board President with the University of Oregon EMBA Alumni Association and the Chair of the President's Council with the Portland Business Alliance. You can connect with Alex at:
agosline@bankpacificwest.com
Cristal Finley
Secretary
RMA Portland Metro Chapter
Credit Analyst
Dext Capital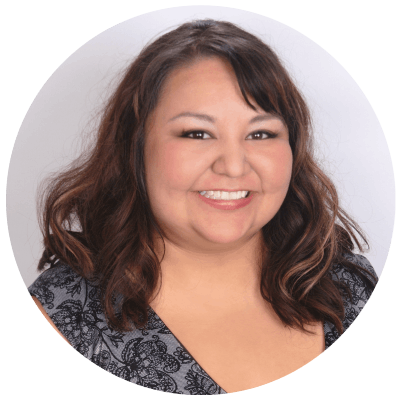 Cristal Finley
is a Credit Analyst with U.S. Bank in the downtown Portland area, where she supports the Wealth Management team with loan underwriting and managing relationships. She began her banking career as an RMA sponsored intern almost seven years ago and was drawn in when she saw firsthand how bank services play a role in helping others reach their goals. Alongside her professional career, Cristal has a passion for helping organizations carry out their mission and make a difference in the community and currently serves as a board member for Wayfinding Academy and The Native American Business Resource Group internally at U.S. Bank. Cristal holds a Bachelor's degree in Business Administration from Concordia University-Portland. She earned an MBA with a focus in Finance from Concordia University-Portland in 2017. Reach Cristal at:
cristal.finley@outlook.com
Eric Gonzales


Treasurer


RMA Portland Metro Chapter
VP, Credit Administrator
Columbia Bank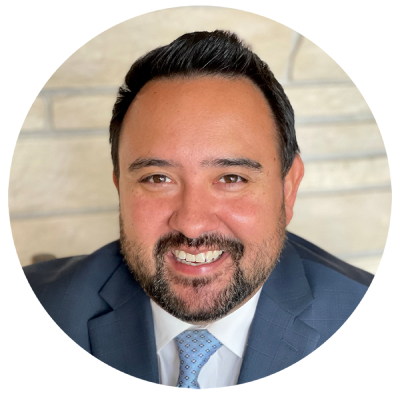 Eric Gonzales has been with Columbia Bank since 2009 via the acquisition of Pacific Continental Bank. He has held various positions in lending, credit administration, and special credits with a focus in commercial banking and private and professional banking. Prior to joining Columbia Bank, Eric worked in commercial banking for Umpqua Bank. As Vice President and Credit Administrator, Eric works closely with commercial, private and professional, HOA, and SBA banking to support the credit needs of clients and maintain credit risk controls. Eric holds a BS in Mathematics from the University of Oregon and is currently attending Pacific Coast Banking School. Eric enjoys time with his wife Jade, two daughters, and two Boxer/Labs. In his free time, Eric enjoys coaching and watching his girls play soccer, barbecuing with family, and exploring the many wineries in Oregon and Washington.
Phil Bridge


Immediate Past President


RMA Portland Metro Chapter
SVP, Senior Credit Officer
Heritage Bank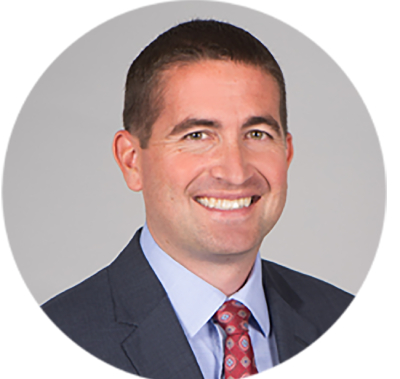 Phil Bridge has worked in all aspects of commercial banking from credit analysis, portfolio management, relationship management, leading a commercial lending team and most recently as Senior Credit Officer working with commercial teams in Oregon, SW Washington and Puget Sound. Phil is passionate about education and mentorship in banking, driving his enthusiasm for the RMA. Phil holds a BA and MBA from the University of Portland and is an honors graduate with a published management paper from Pacific Coast Banking School. Outside of banking, Phil enjoys spending time with his wife and two young children. You can connect with Phil at: