Full Photo Gallery for Women in Banking: Shaping the Future of Portland
In celebration of Karen Whitman
Photography credit: Jennifer Alyse Photography, © 2017, JenniferAlyse.com
Portrait photos of Karen prior to the event accredited to the Karen Whitman Project archives.
April 19th, 2017
11:30am – 1:30pm
at the Multnomah Athletic Club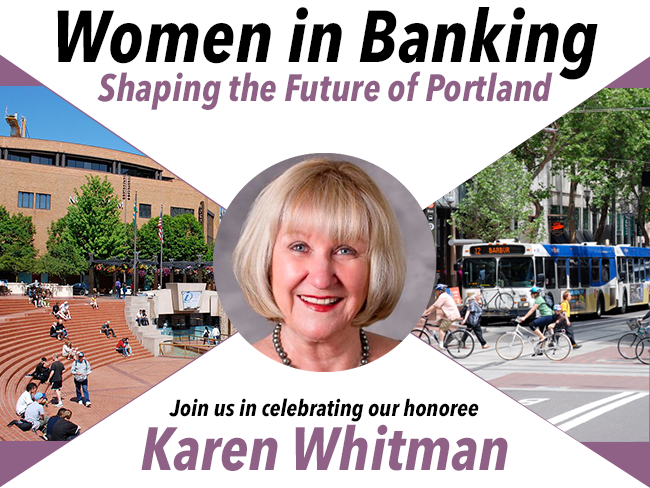 Join us for an irresistible conversation with a leader who gets things done.
One of Portland's most prolific advocates, Karen Whitman has helped define local and statewide communities for more than three decades. Well known for her community vision and focus on economic development, Ms. Whitman was instrumental in the development of Pioneer Courthouse Square, Art Quake and the Transit Mall expansion.
The Founder and Chair of Capital Pacific Bank, Ms. Whitman also organized the Association for Portland Progress (now PBA), and started the Sunset Corridor Association (now Westside Economic Alliance). Board memberships have included leadership positions with Travel Portland, the Oregon Sports Authority, All Hands Raised and the Friends of Astoria Column. She remains committed to communities in Oregon where she can make a difference and currently serves as Board Member for Pacific Continental Bank.

Cindy is a social entrepreneur with a long history of advocating for non-profit leaders and organizations, she focuses on the arts, young girls, women, women's health and community growth. Specialties include business consulting, executive coaching, seminars and events centered on defining purpose and passion with an effective plan to get results.
---

---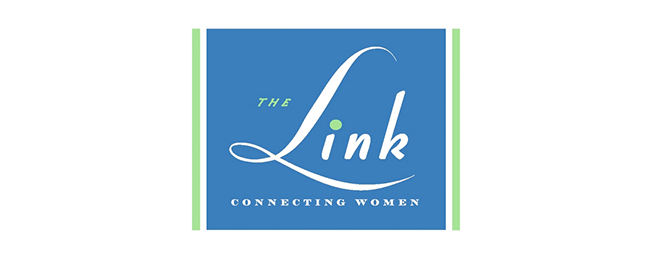 Photos by Steve Morgan CC BY-SA 3.0 or GFDL via Wikimedia Commons.