November 2nd, 2016
4:00pm – 6:00pm
at Lucky Labrador Brew Pub
Preventing, detecting, and minimizing losses from fraud! Have you ever heard a story of a supposed established credible company where everything that could go wrong with a loan does?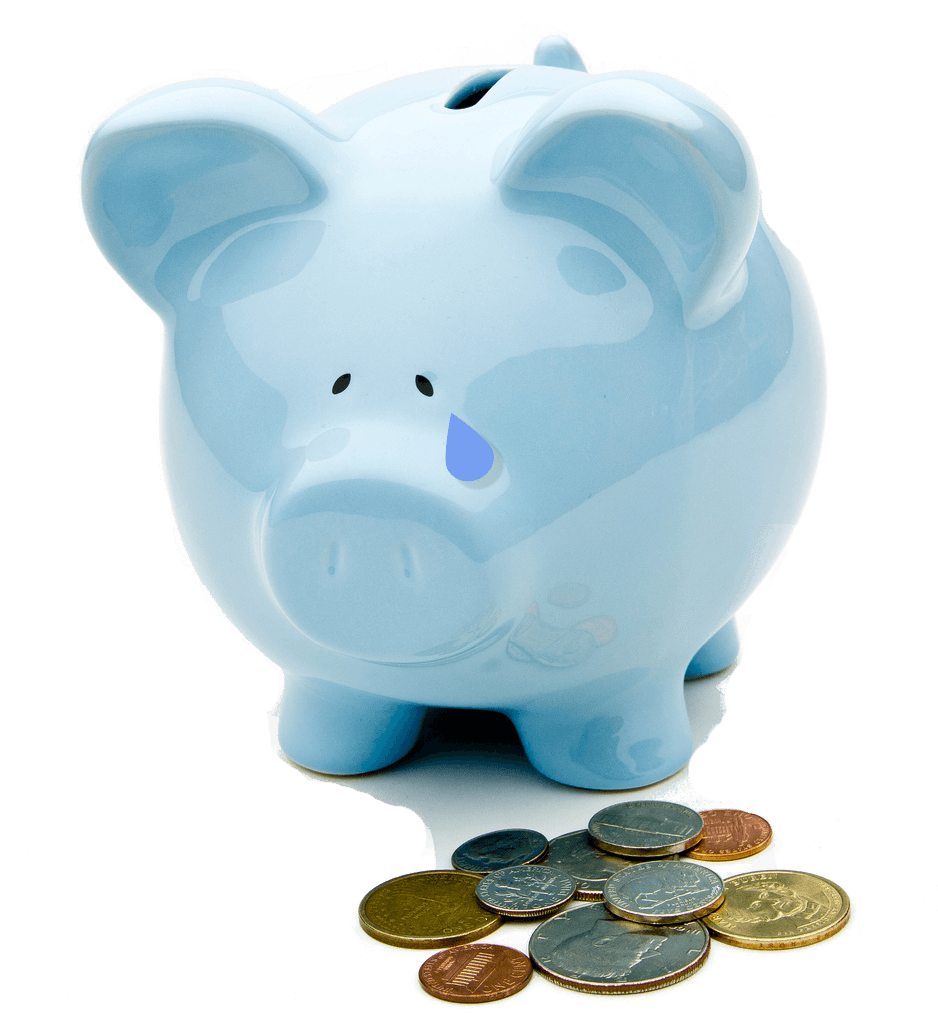 Malcolm Hodge, VP and Manager at Premier Community Bank and Dolores McKinnon, VP and SBA Relationship Manager will share stories of loans gone wrong and lessons learned.
Audience questions and stories are very encouraged.
Malcolm Hodge manages a commercial banking office for a small business bank in Portland, Oregon. In addition to his management role, Malcolm also serves as a commercial loan officer, working with a wide variety of family-owned businesses. He has over 20 years of banking and financial industry experience in Oregon. Malcolm holds a bachelor's degree in economics from the University of Virginia, and an MBA in finance from the University of Oregon.
Dolores McKinnon (fka Harold) recently joined Northwest Bank in Portland as a Vice President and SBA Relationship Manager for Oregon.  Dolores is a veteran of SBA lending with 20 years of commercial banking experience and 15 of those years a lender. Dolores will focus on generating government guaranteed loans with the use of the SBA and USDA guarantee programs.  She will  target small businesses within in the Portland metropolitan area and SW Washington market.  Dolores is a native Oregonian, has a daughter who just flew the nest and is off to university.  She enjoys traveling, hiking in Forest Park, spending time with her rescue dog, baking and considers herself a rather decent home cook.
Come join us for a lively discussion on how desperate borrowers and their employees will do desperate things and when to notice the early warning signs! 
Photo by Ken Teegardin